May is Better Speech and Hearing Month. During this month, the American Speech-Language-Hearing Association raises awareness about communication disorders and life-altering treatment.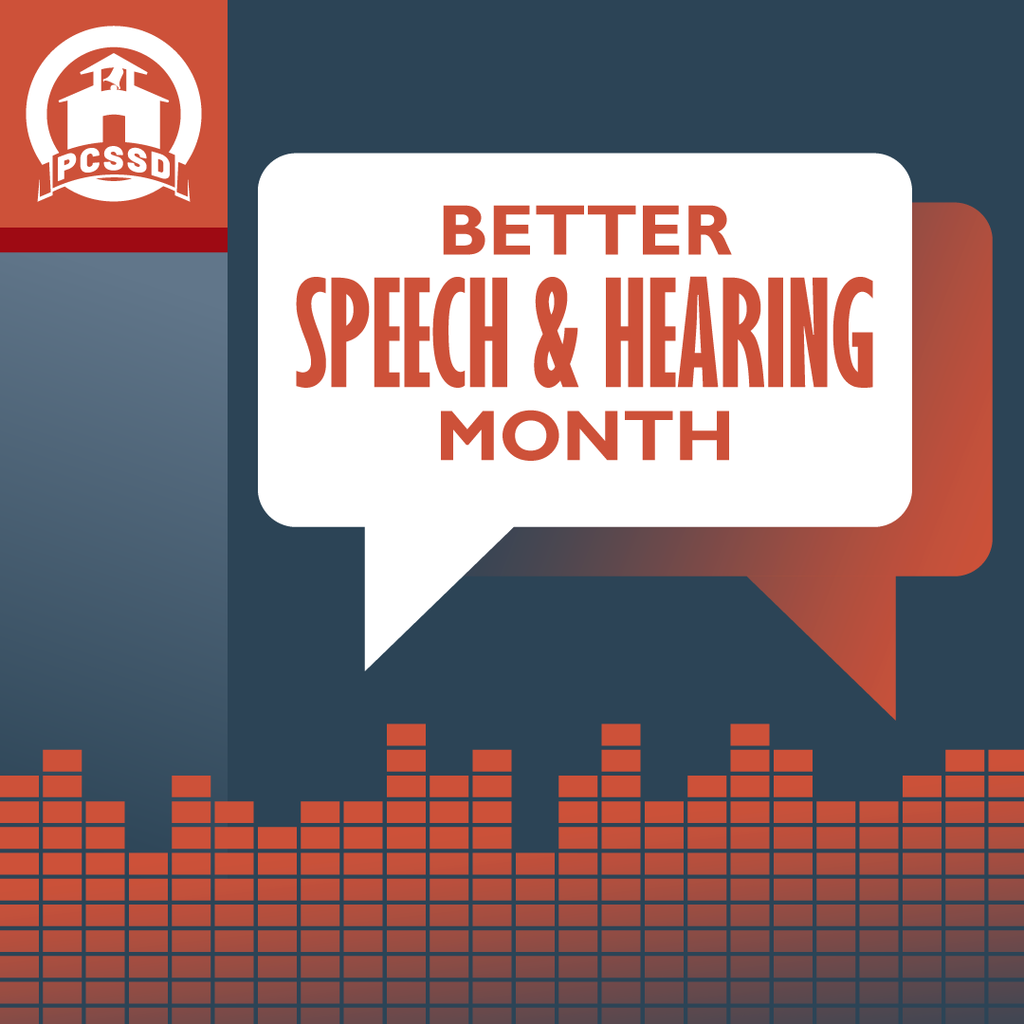 Today is Speech Pathologists Day and we want to recognize our many PCSSD speech pathologists. We thank you for your dedication to our students! #pcssdproud #equityandexcellence
We are halfway through Math Week! Students and families are on their way to logging 400,000 minutes of Math Week activities played by families this week. Students, K-8, can still complete the daily math games.
https://www.pcssd.org/article/740857
#pcssdproud #equityandexcellence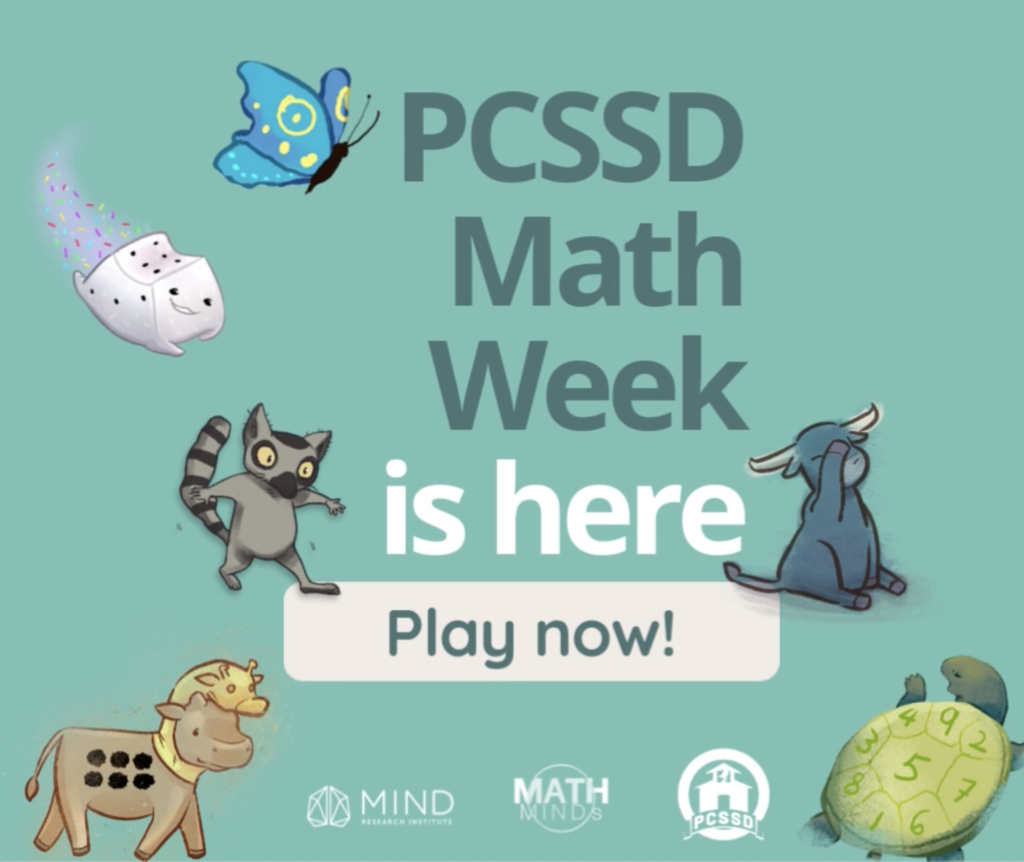 May is Healthy Vision Month. If you haven't had an eye exam recently, schedule one now.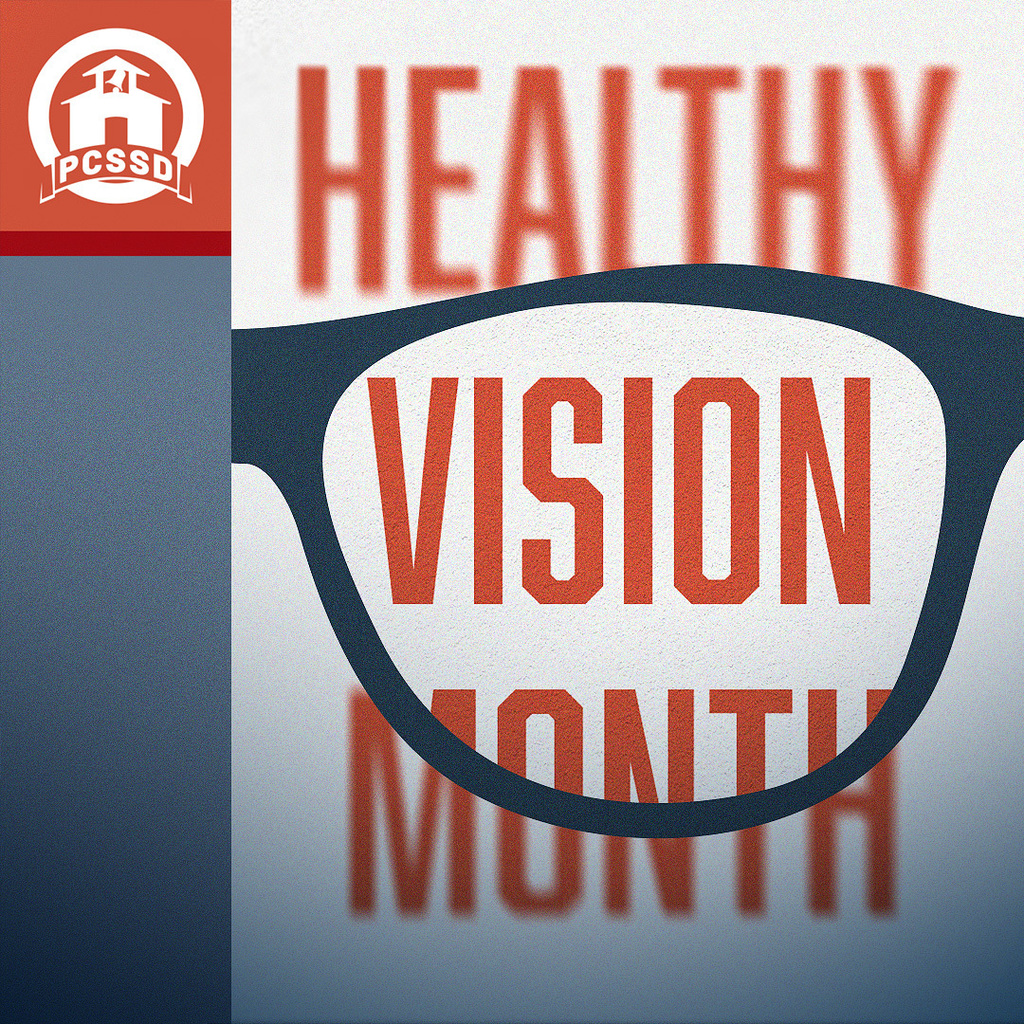 Kids and teens need at least 60 minutes of #PhysicalActivity each day. Celebrate National Physical Fitness & Sports Month with your family by finding new ways to #GetActive and #MoveYourWay! Learn about the benefits of physical activity today:
https://go.usa.gov/xH2UF
#MoveInMay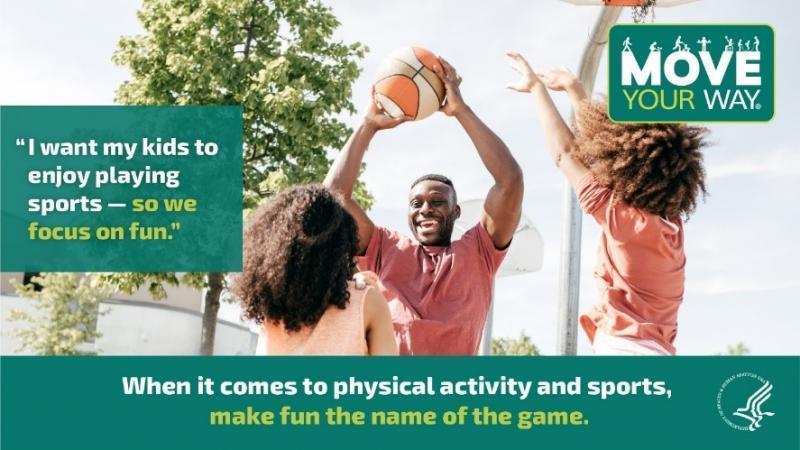 May is Mental Health Awareness Month. While it's common to discuss ways to maintain our physical health, like regular exercise or a healthy diet, maintaining good mental health is less known. Explore mental wellness at mhanational.org/may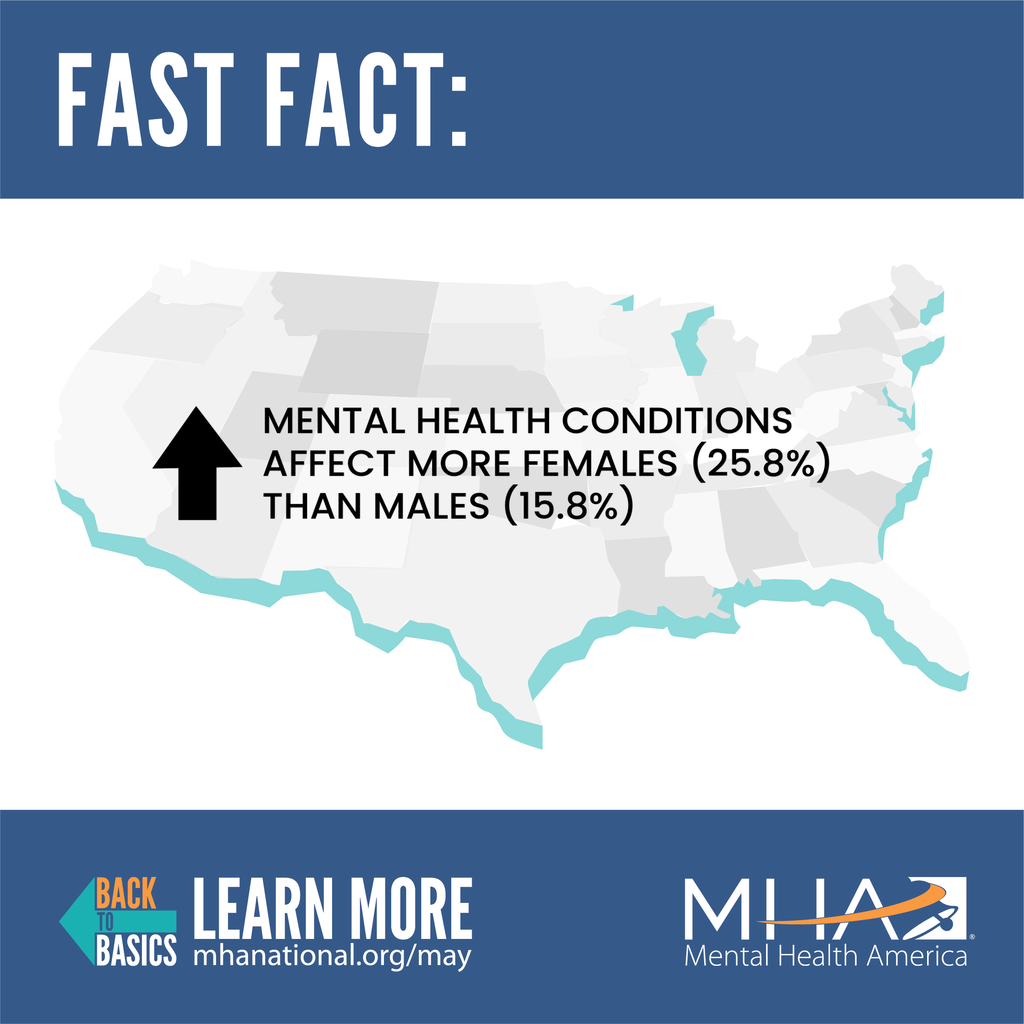 Summer is right around the corner, and many families across central Arkansas are looking for fun activities to do to keep kids on track and involved in the community. We have compiled a list of activities:
https://www.pcssd.org/article/736988
#pcssdproud #equityandexcellence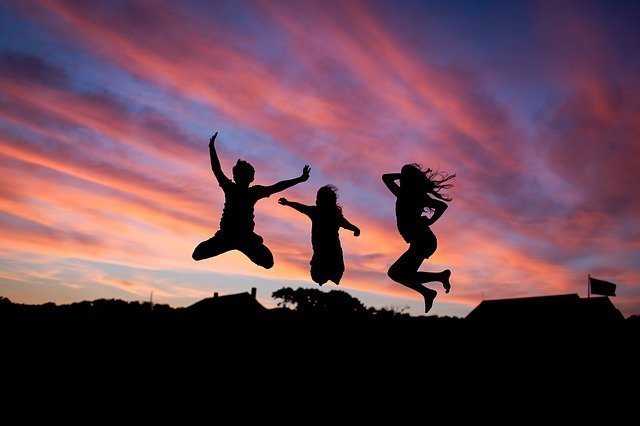 Today is School Communicators Day! Here are the faces behind the communications for PCSSD. If you see one of them, give them a high-five today! #pcssdproud #equityandexcellence
It's Friday the 13th! Are you superstitious?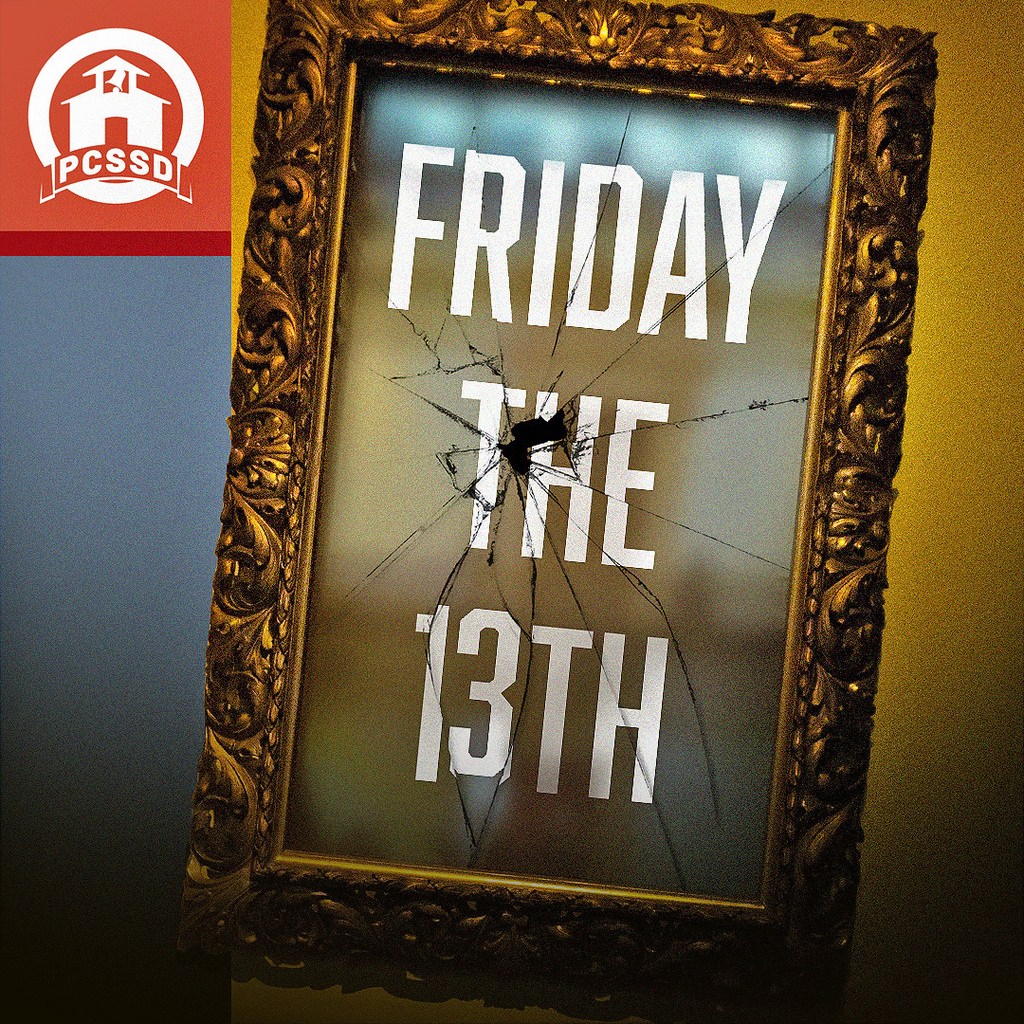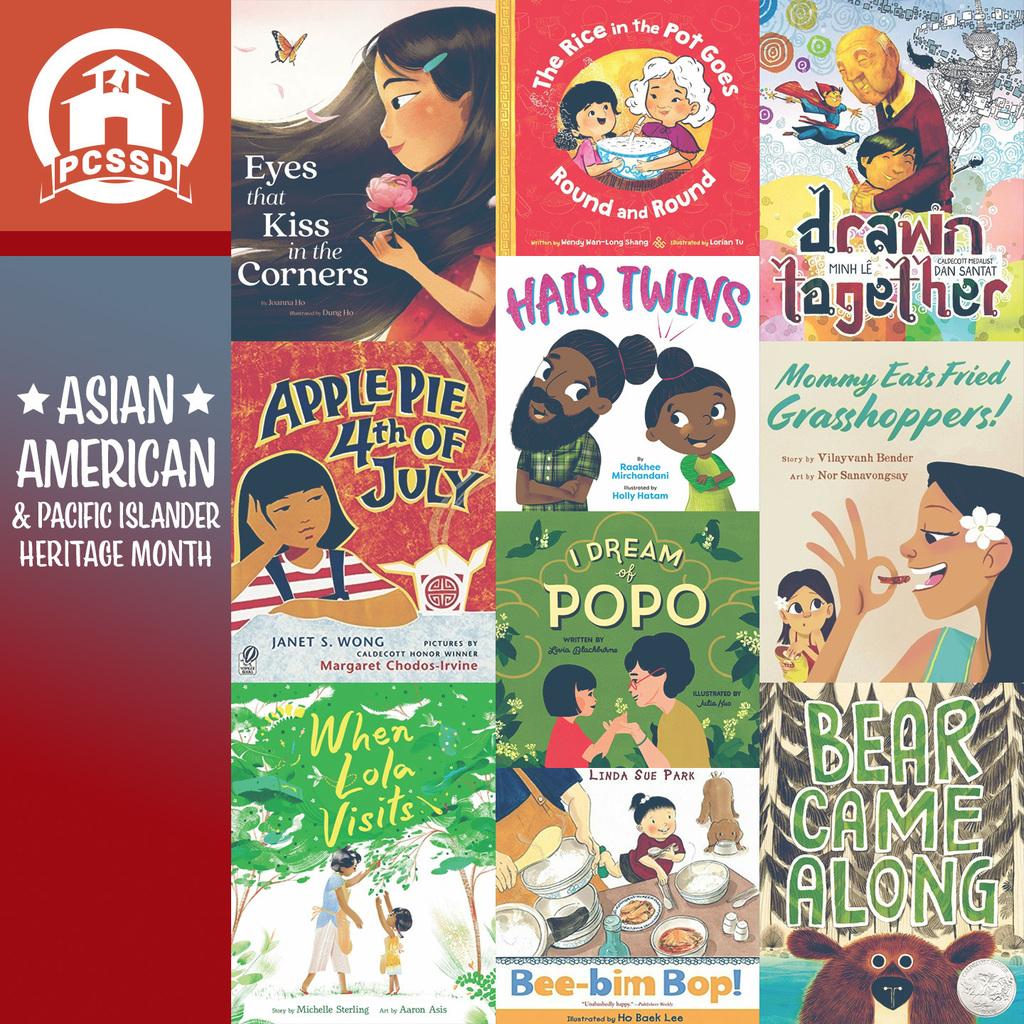 Today is National School Nurse Day. We say thank you to our dedicated health professionals who serve our students each and every day. Thank you! #pcssdproud #equityandexcellence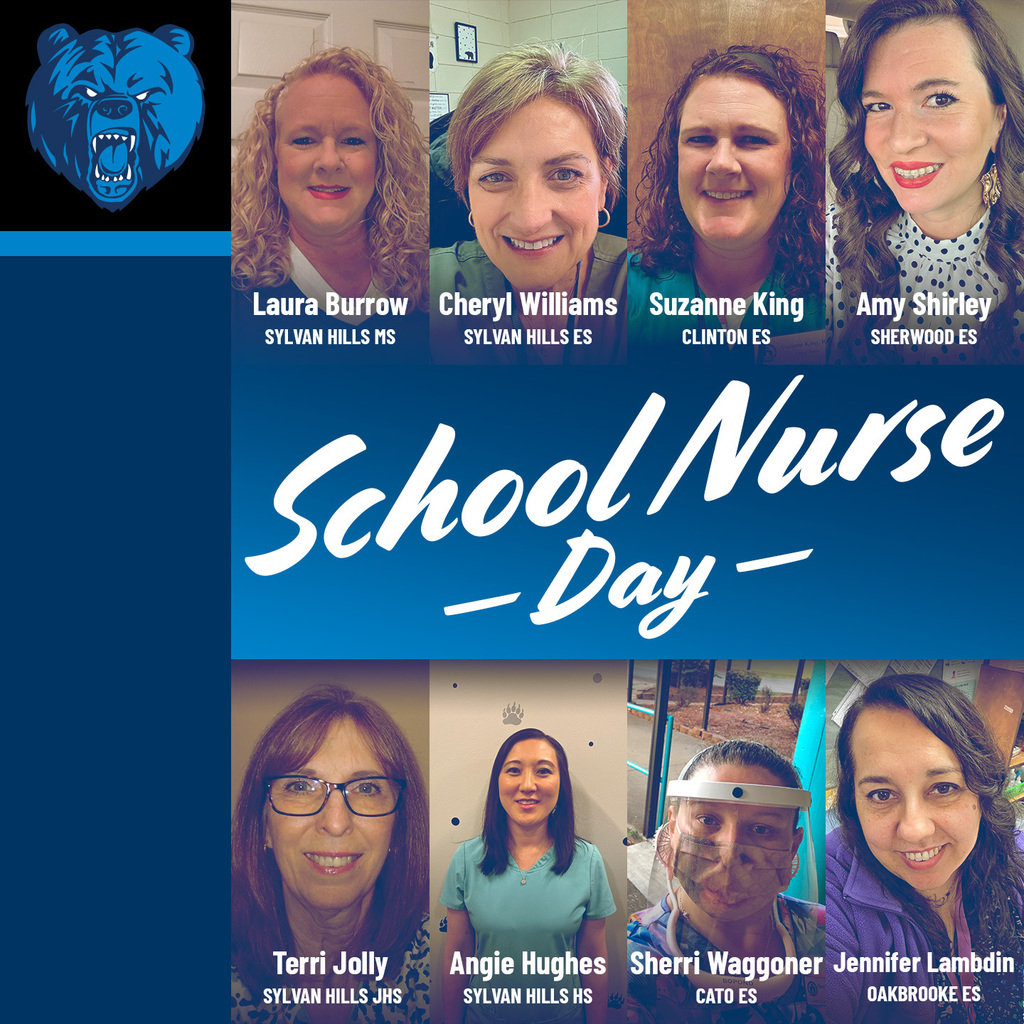 Ritter Communications and Department of Information Services informed us that the Internet and phone lines are fully restored. Thank you for your patience today!

PCSSD is currently experiencing a full internet outage that is also impacting our phone lines. Our IT dept. is working with Ritter Communications and the Dept. of Info. Services to resolve the issue. We appreciate your patience and will update once the issue has been resolved.
Get active and start feeling better today. Celebrate National Physical Fitness & Sports Month by finding ways to #MoveYourWay and enjoy benefits like reduced stress and a better mood. Want to learn different ways to #GetActive? Check out
http://ow.ly/Z1fM50IZn4t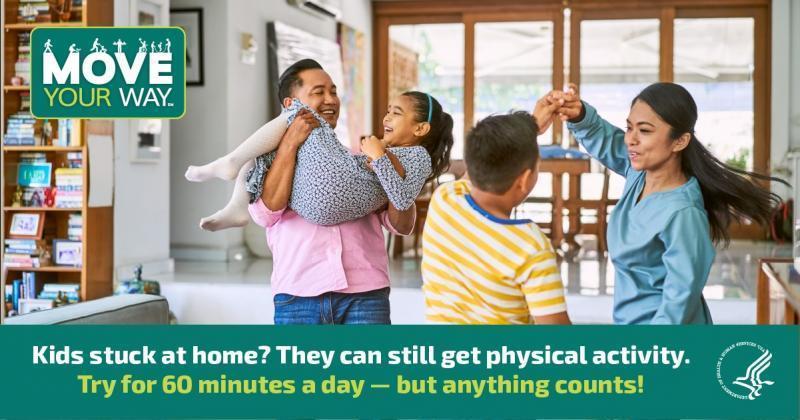 Good morning! This is just a reminder about our open house event tomorrow, May 10 from 5:30 - 6:30pm. We'll have festivities throughout the evening. We can't wait to see you stop by the school and see what we've been up to this school year!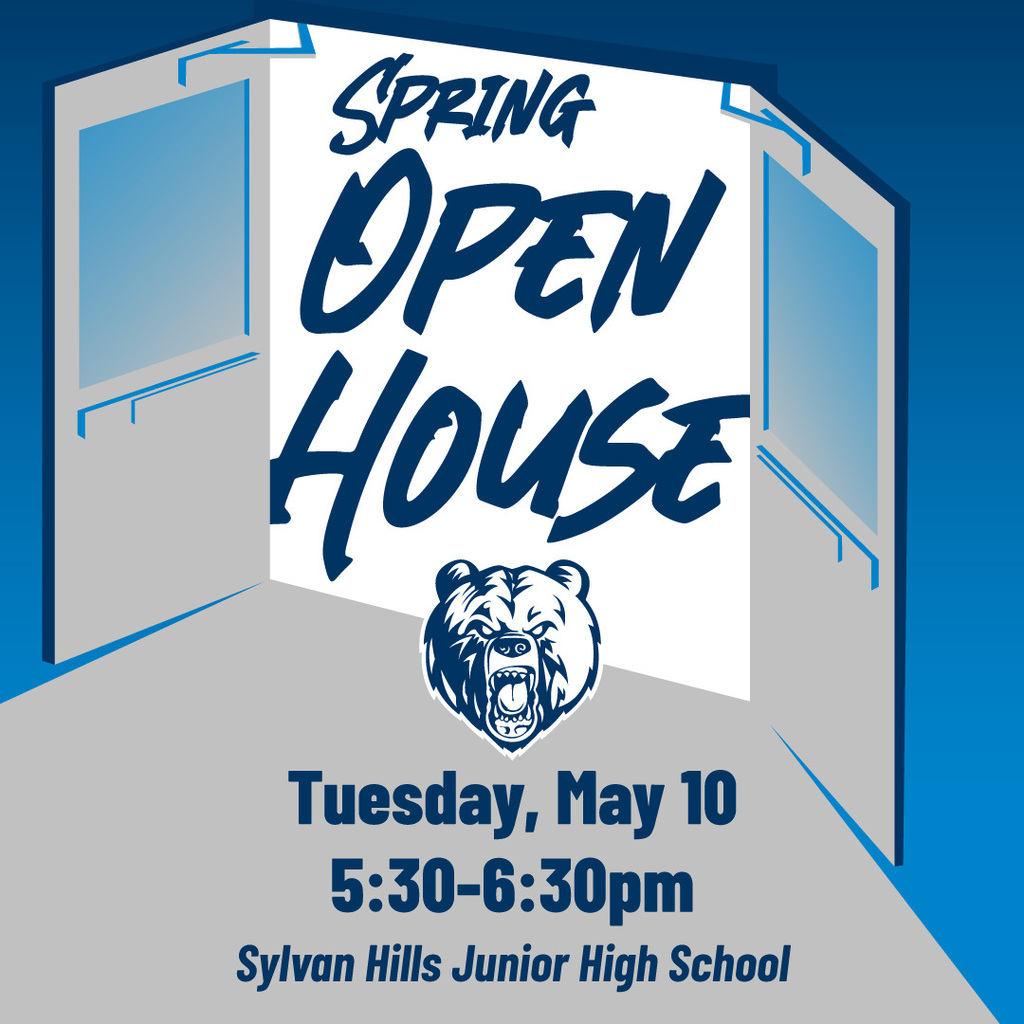 May is Mental Health Awareness Month. When is it time to start thinking about mental health? Mental Health America's resources take us back to the basics with practical resources on starting your mental health journey for life. Learn more: mhanational.org/may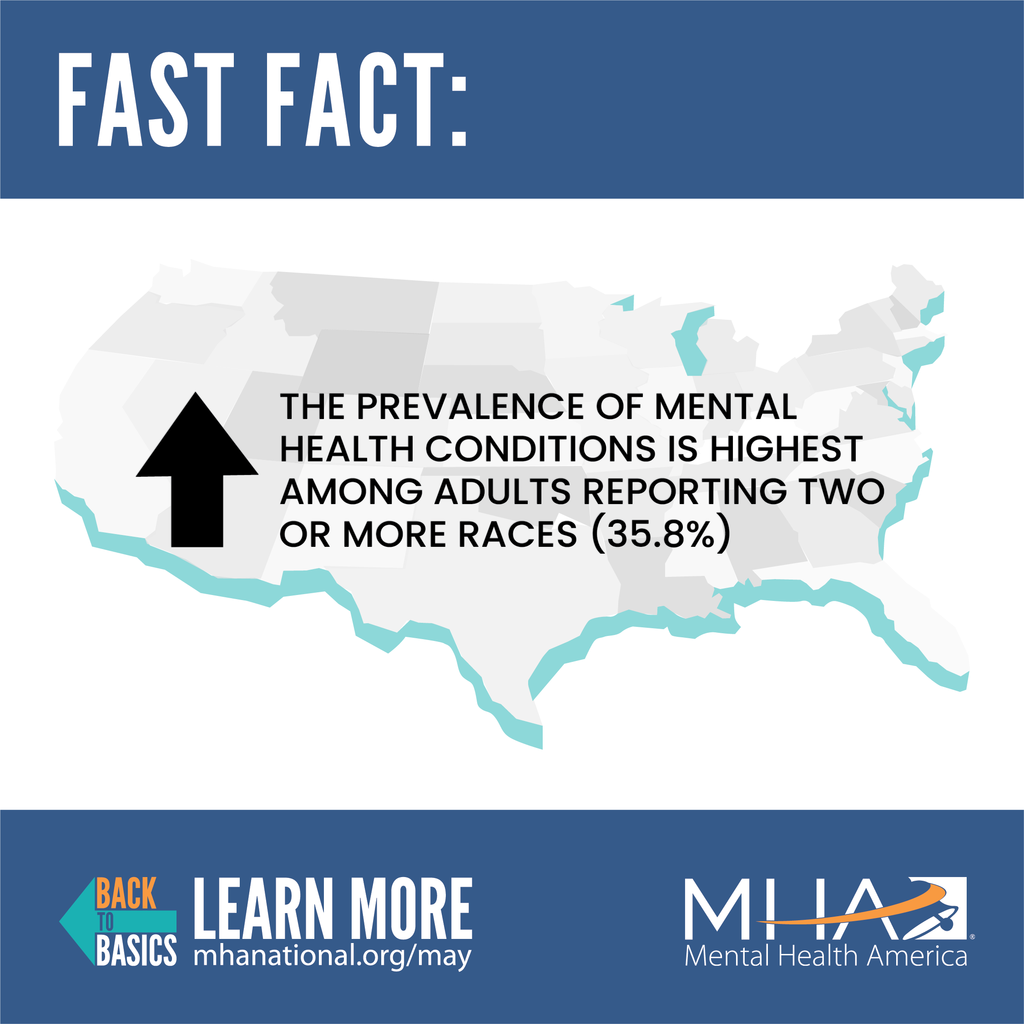 Happy Mother's Day!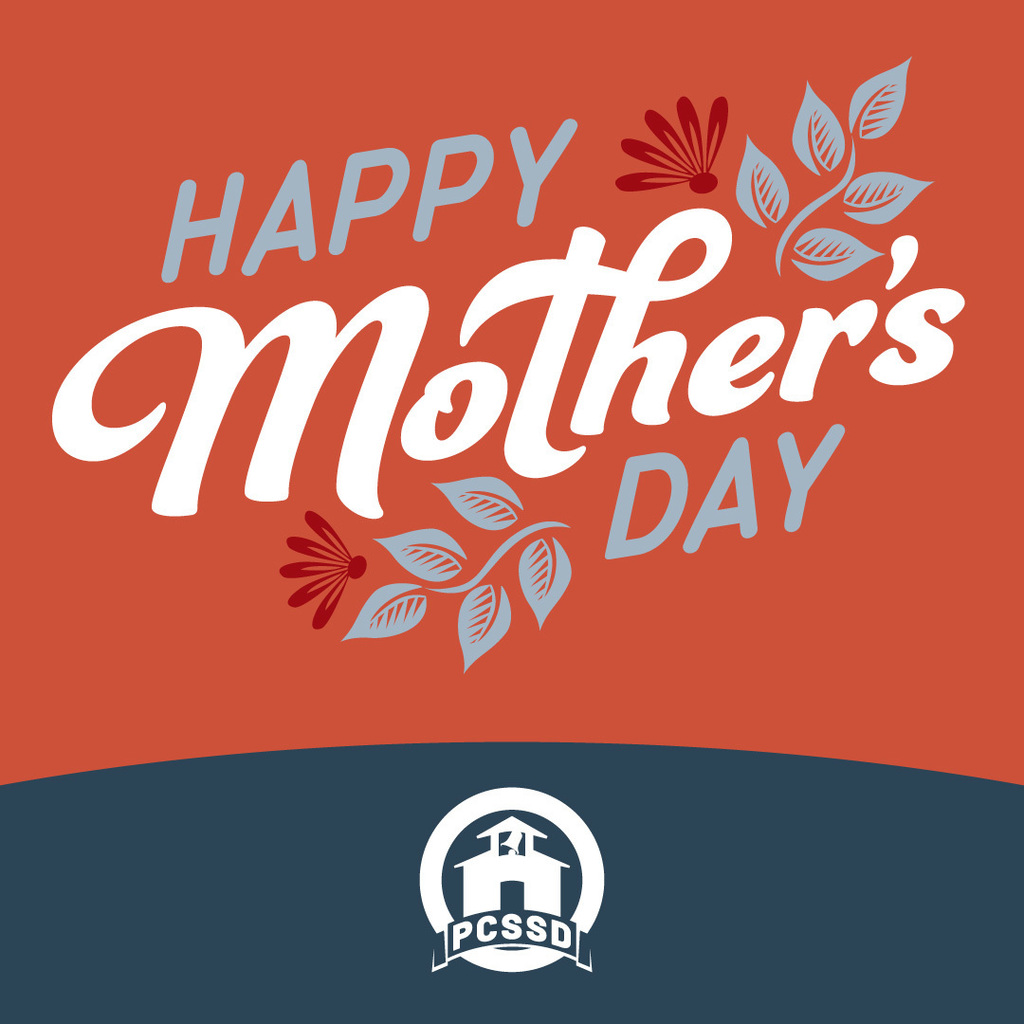 AR Kids Read is launching the Literacy Playground this summer! This program will provide fun opportunities for students to play with sounds and words as well as bring stories to life through STEAM activities. Summer volunteer registration is open:
https://arkidsread.org/volunteer/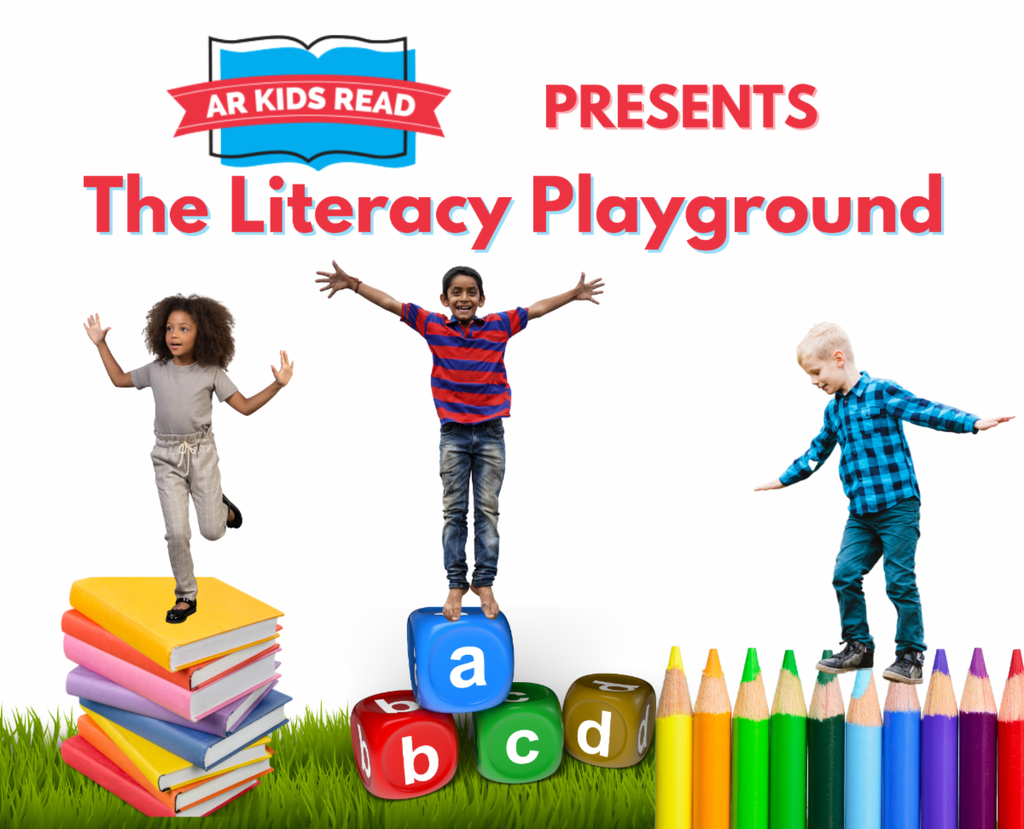 On Monday, PCSSD provided boxed lunches for staff at all schools! We are so thankful for our hard working teachers and staff who keep our schools running! Shout out to Taziki's for delivering more than 1200 meals to 26 locations in a 2 hour window. #pcssdproud #equityandexcellence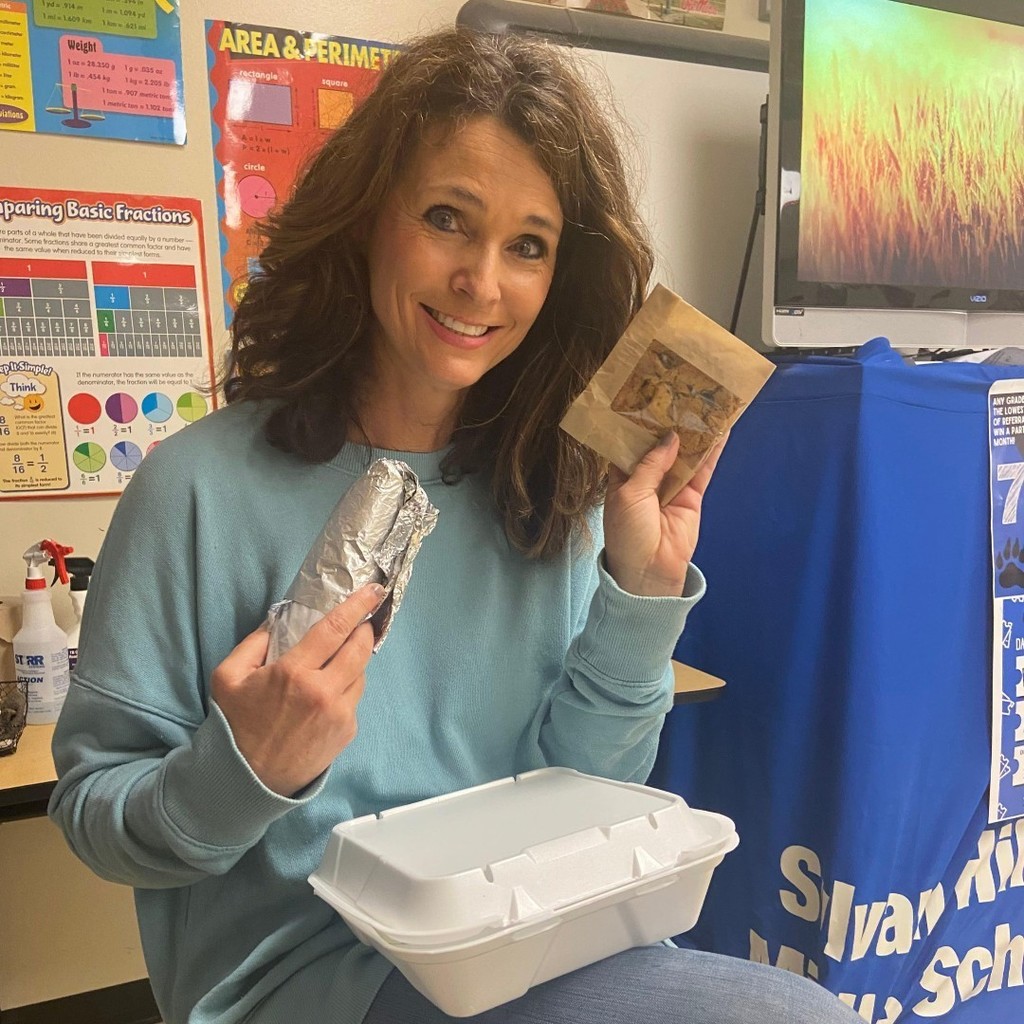 Today is School Lunch Hero Day! We are so thankful for our Student Nutrition department and the dedicated staff who feed our kids every day. Thank you! #pcssdproud #equityandexcellence