Drawing I students at SYLVAN HILLS HIGH are learning about linear perspective, which is a system of creating an illusion of depth on a flat surface, such as a piece of paper. Good work, students! #pcssdproud #equityandexcellence

Students and staff went into "tornado coverage" procedure this afternoon for about 30 minutes due to a tornado warning in the area. This was a protective measure as severe weather moved through parts of Pulaski County. The tornado warning expired at 3:45pm and students returned to their classes to prepare for dismissal. All students and staff are safe.
NO SCHOOL ON MONDAY (October 18). District and school staff will be participating in professional development across the PCSSD. District offices will be open regular hours and schools will be open for students again on Tuesday, October 19. #pcssdproud #equityandexcellence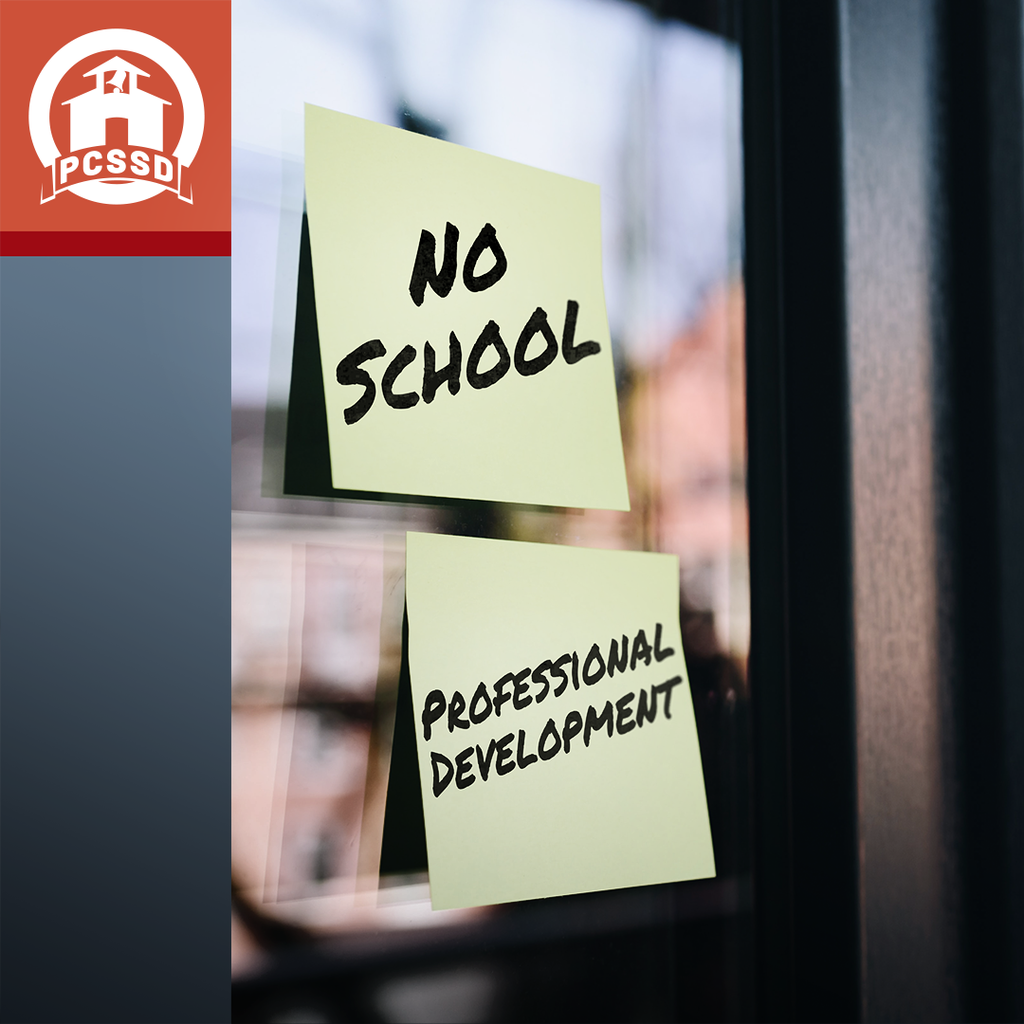 October is National Bullying Prevention Month. Today's Tip Tuesday is to monitor what your child is doing online. Computers should be kept in an open area and parents should be aware of a child's cyber activities, learn about new technologies, and set rules for online use.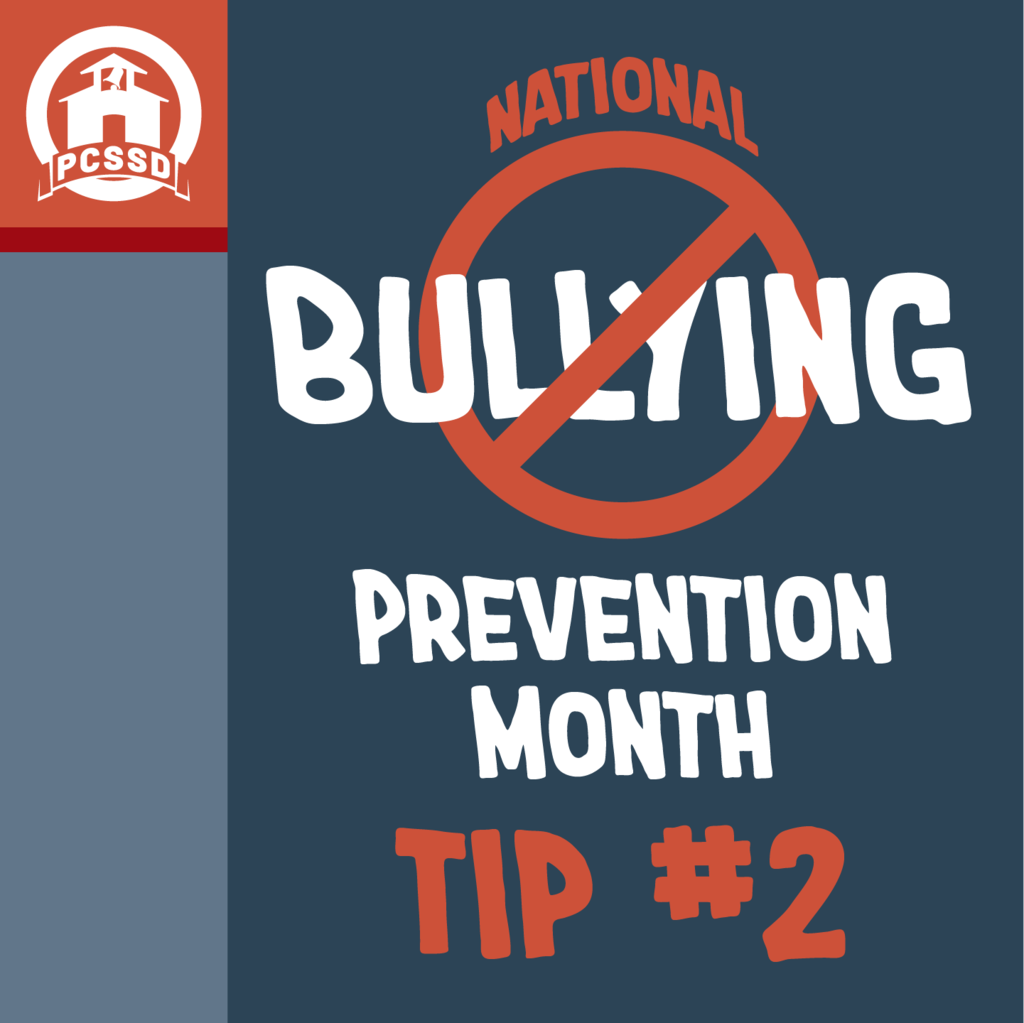 On November 2, PCSSD is asking for voters' approval to RESTRUCTURE its 3 existing bonds. RESTRUCTURE: refinance, or revise, bonds in order to save money in the long run. The money saved will be restructured to fund infrastructure projects related to facilities improvements. pcssd.org/page/building-for-the-future #pcssdproud #equityandexcellence
This is Earth Sciences Week and the theme is "Water Today and for the Future." PCSSD students continue to learn about the science of earth and the importance of taking care of her. #pcssdproud #equityandexcellence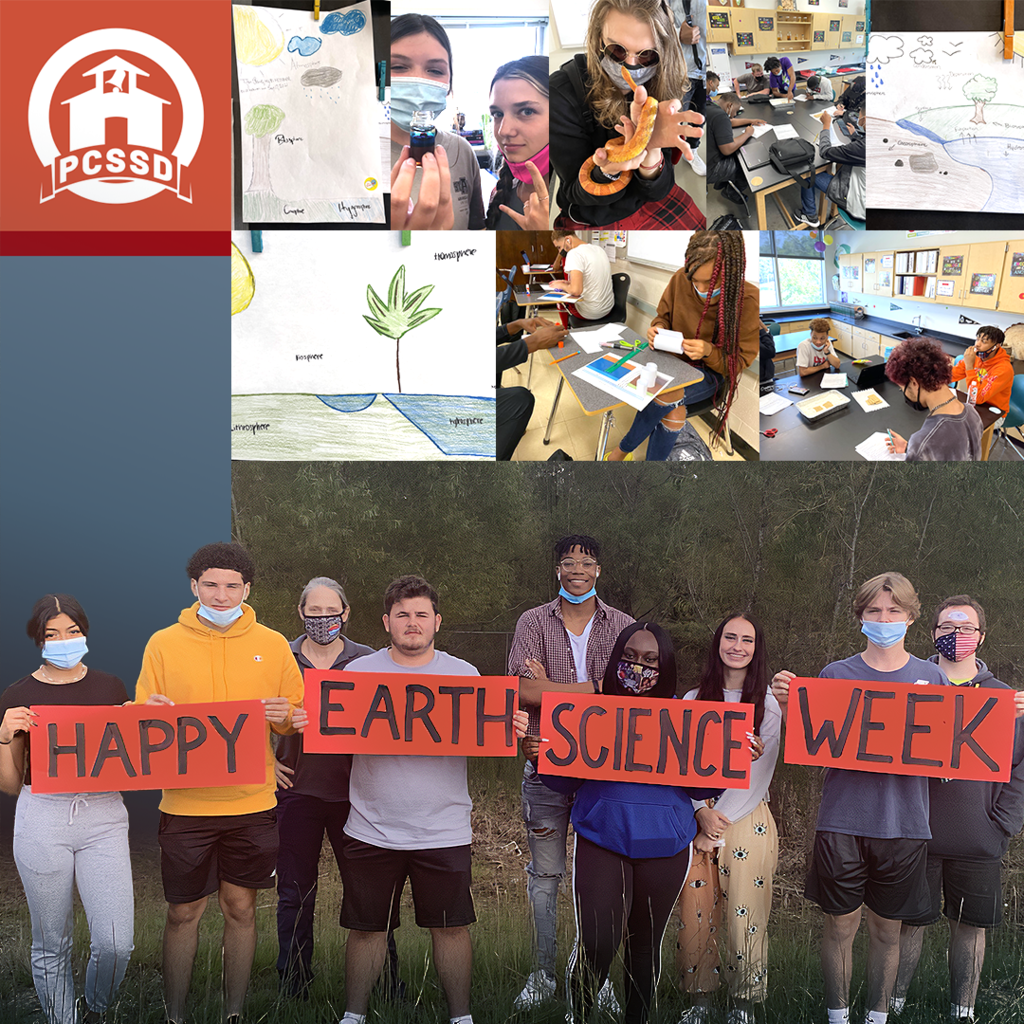 This is National School Lunch Week! President John F. Kennedy first recognized this week in 1962 to promote the importance of a healthy school lunch and the impact it has in and out of the classroom. #pcssdproud #equityandexcellence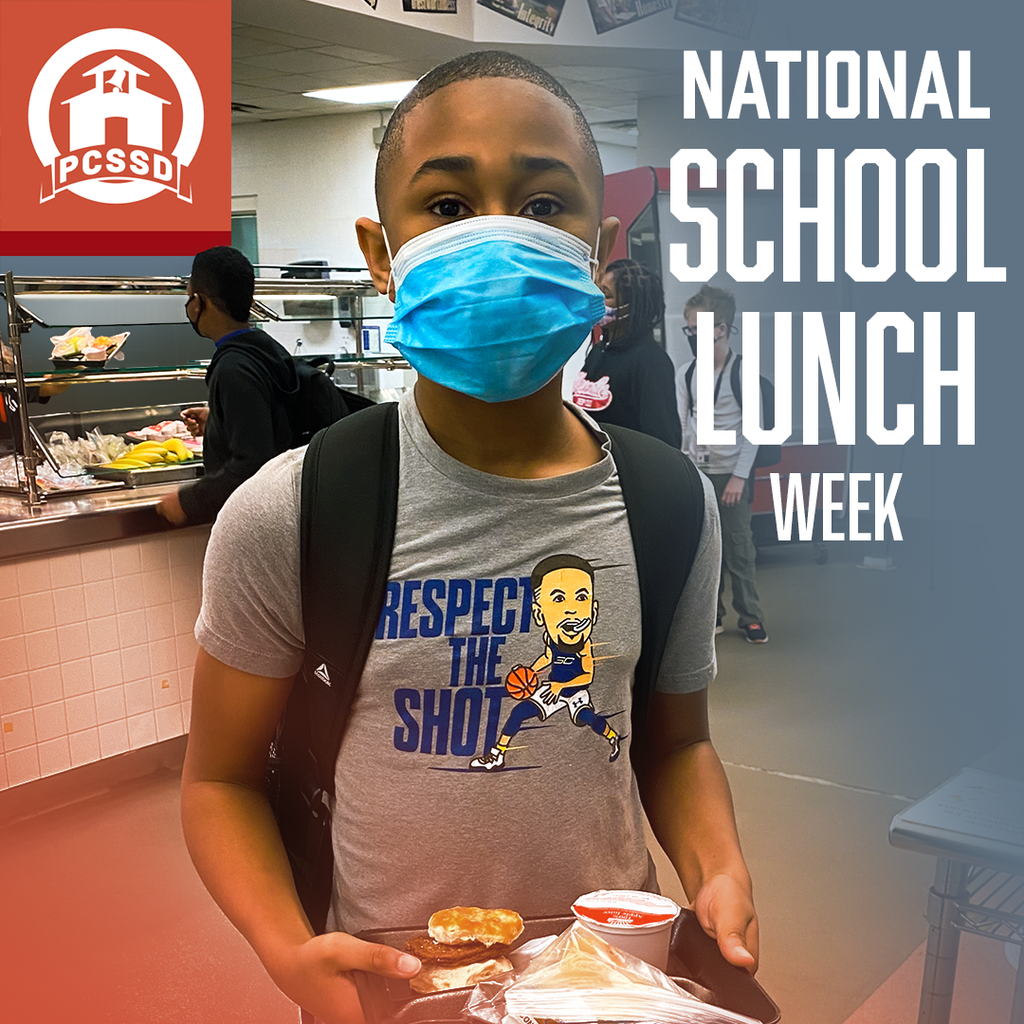 Sherwood Chamber of Commerce will host a Fish Fry next Thursday (October 14) from 5-8pm. Tickets are $15 for adults. Call (501) 835- 7600 for tickets. The event will be at Sherwood Forest located at 1111 W. Maryland Ave.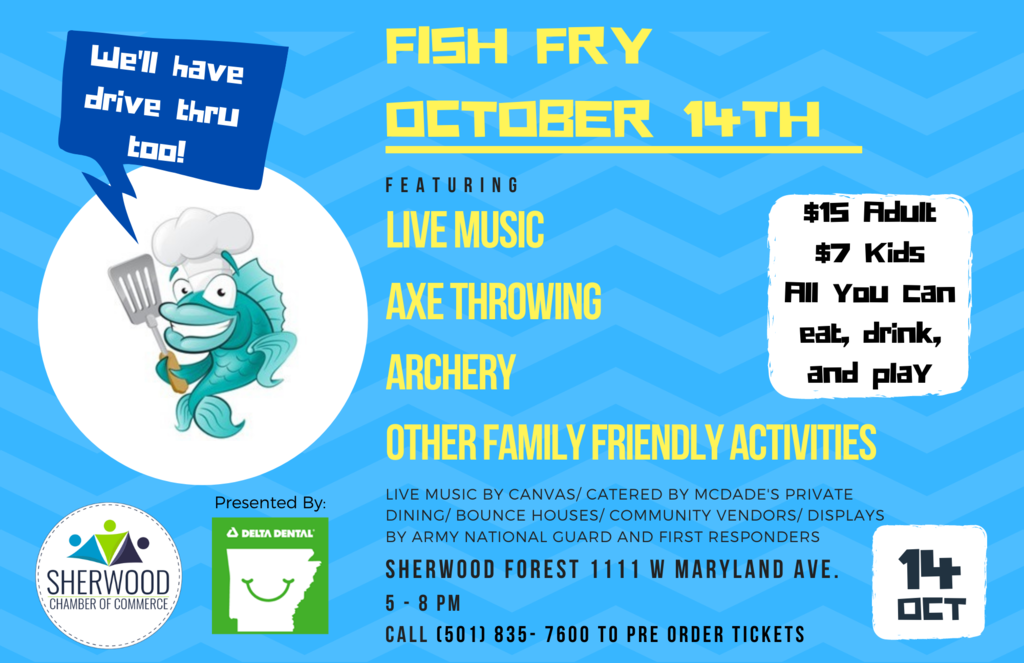 SYLVAN HILLS HIGH art students in Mrs. Verdell's painting class are learning about shading and highlighting during a recent class assignment to draw an ice cream cone. They will soon be able to apply these techniques to a canvas with paint! #pcssdproud #equityandexcellence

The annual school election is November 2 and the early voting window is October 26 - 31. There are more than 50 polling sites on Election Day and only 5 locations for early voting. Polling sites & voter info found here:
http://ow.ly/uRRN50GlA0U
#pcssdproud #equityandexcellence
Today is World Teacher Day! Thank you to our teachers who work tirelessly for the betterment of our students. We appreciate you and all of your work in our community! #pcssdproud #equityandexcellence
October is National Bullying Prevention Month. Today's Tip Tuesday is to teach children to recognize the signs of bullying: someone is being hurt by words or actions on purpose, usually more than once, feels bad because of it, & has a hard time stopping what is happening to them.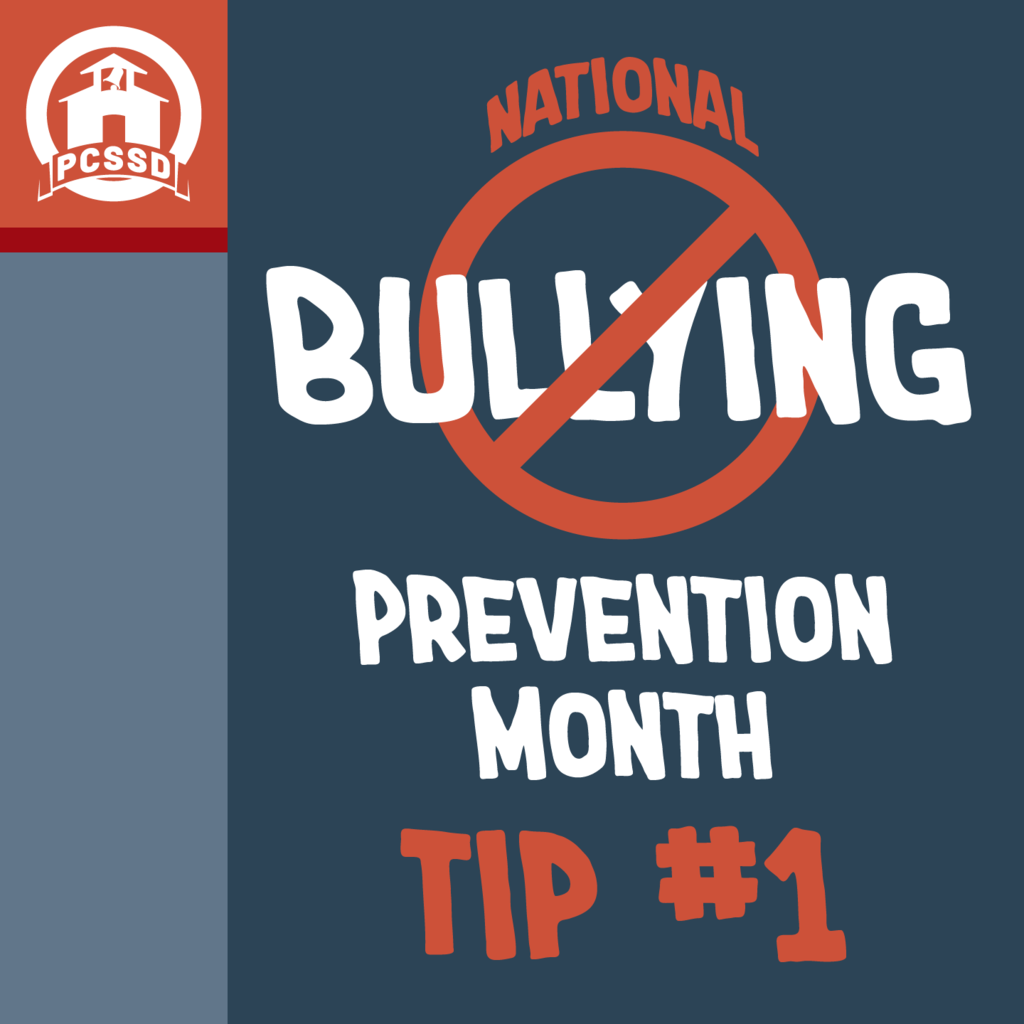 October is Farm to School Month to celebrate food education and lunch trays filled with healthy, local ingredients. This year Chartwells chefs created some fresh recipes for students and families to try at home.
https://www.pcssd.org/article/552017
#pcssdproud #equityandexcellence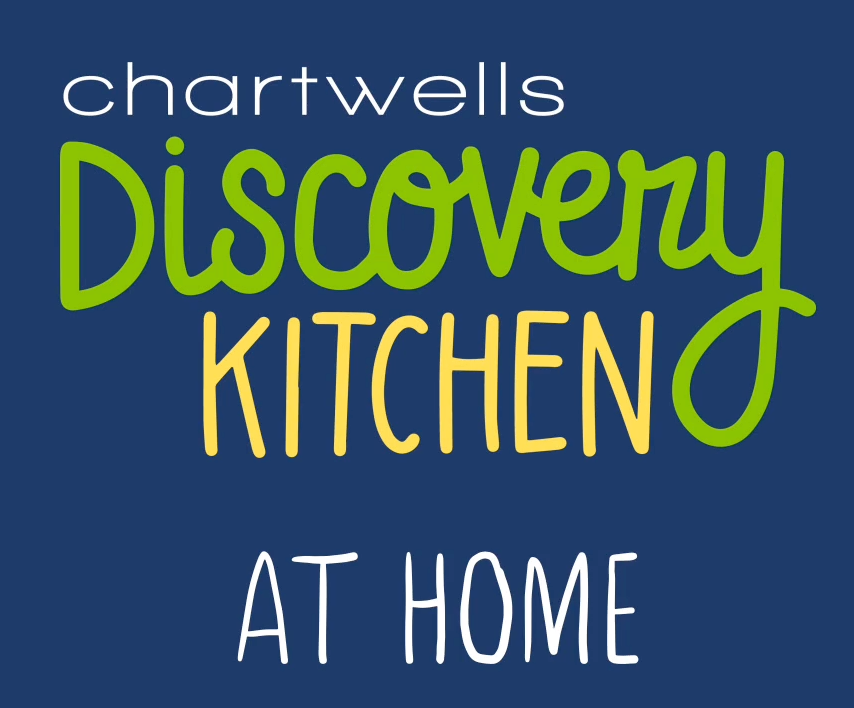 Are you interested in tutoring? We are looking for AVID tutors for middle and high school students. Applicants must be available 2 days per week (2-5 hours a day) and have a strong math and English background. Call Belinda at 501-234-2021 to apply. #pcssdproud #equityandexcellence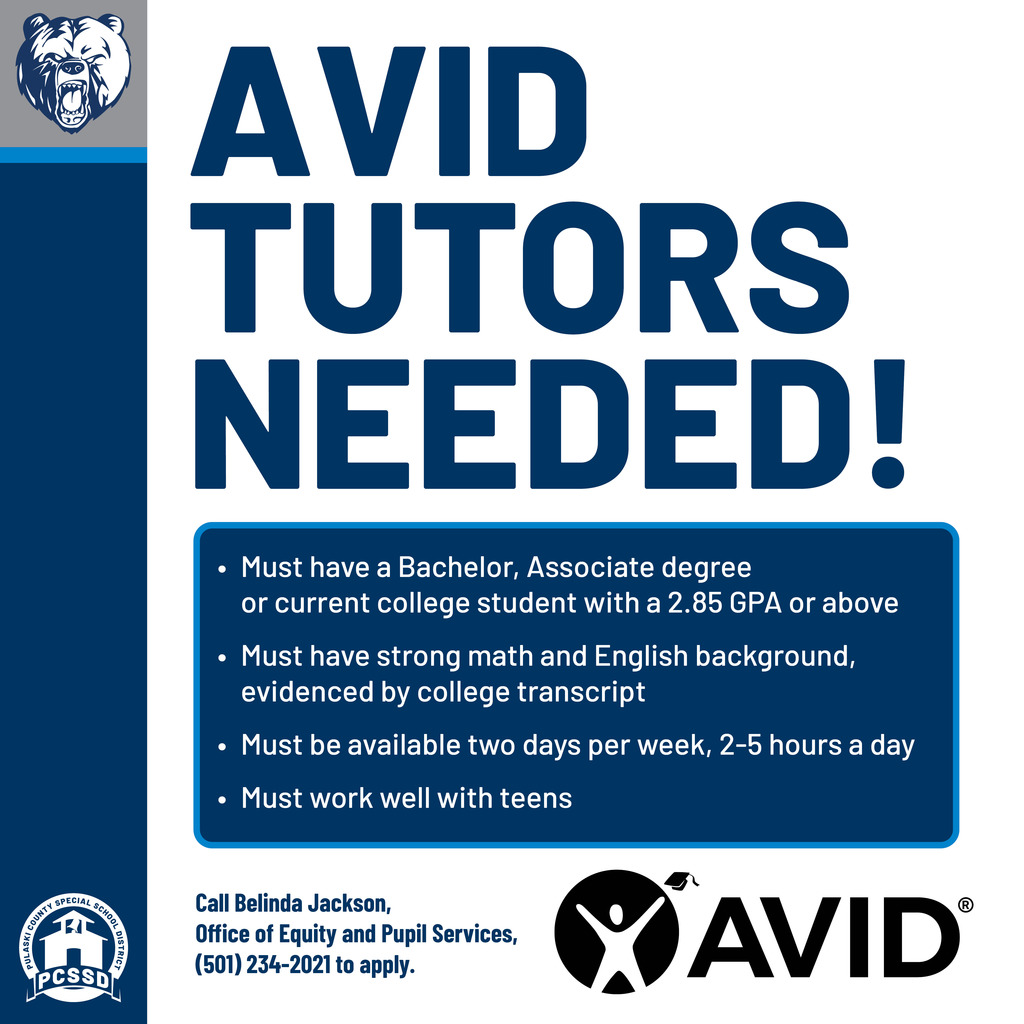 Today is National Custodian Day and we want to give a special shout out to those men and women who remain committed to keeping our schools clean and sanitized every day. Thank you!! #pcssdproud #equityandexcellence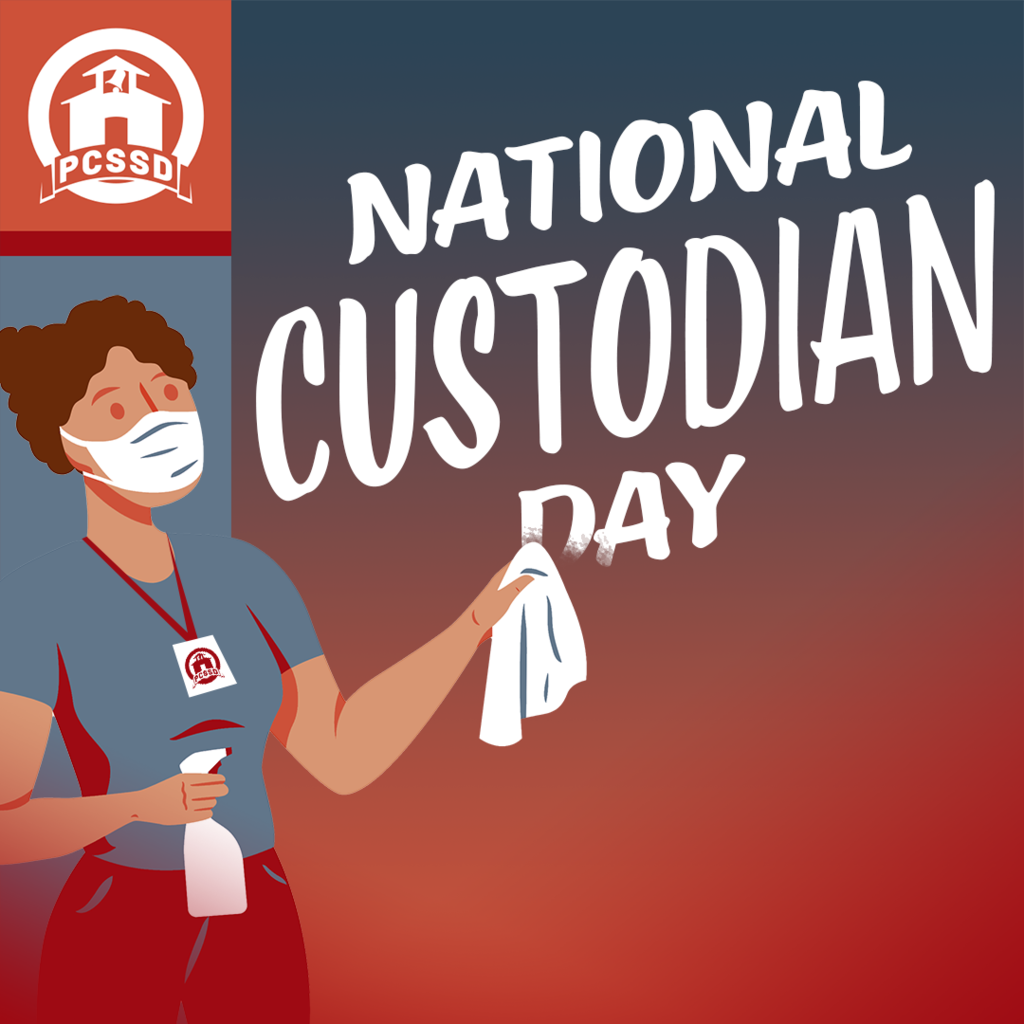 The Arkansas Department of Education is hosting the 2021 Arkansas #CSTechFest on Oct. 16. The free, hands-on event for families will take place at the University of Arkansas of Little Rock for students in grades 6-12.
https://www.pcssd.org/article/540316
#pcssdproud #equityandexcellence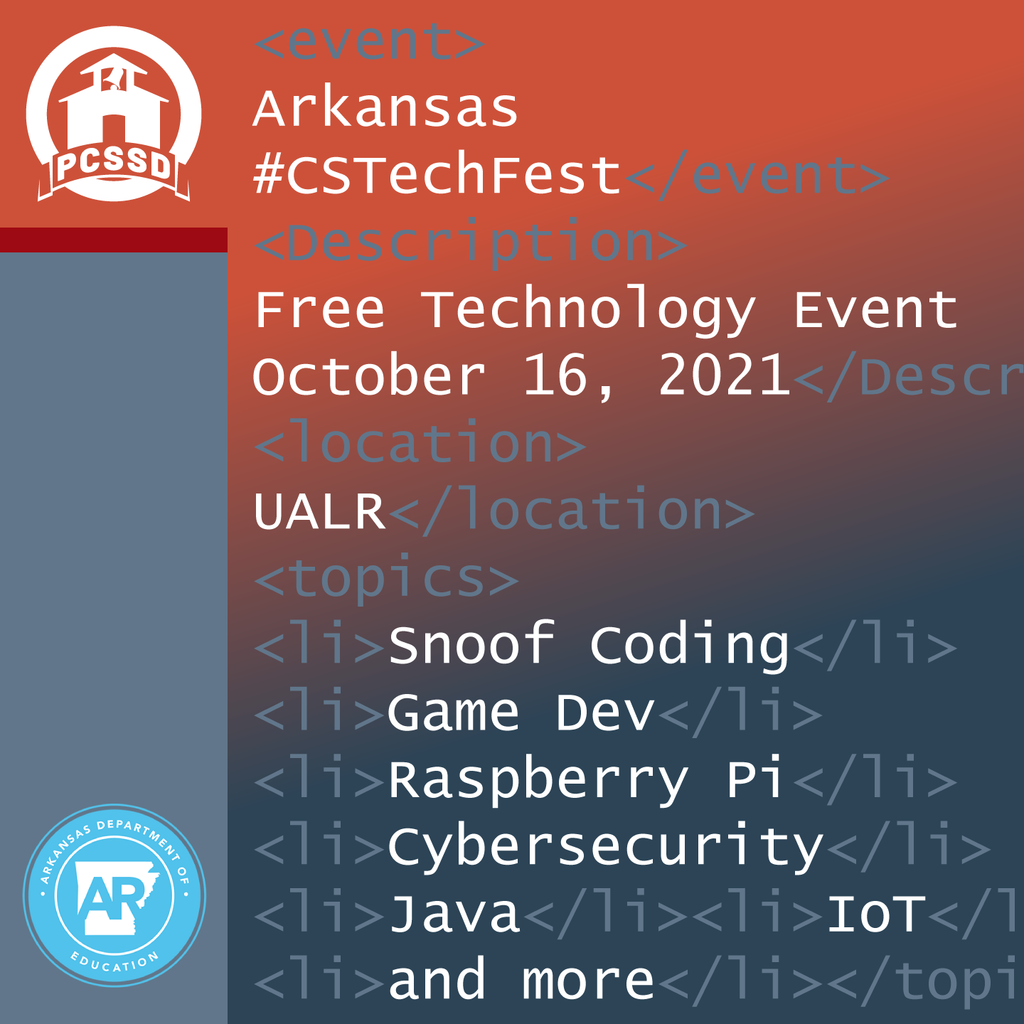 There may be a little rain in the forecast, but that won't stop us for supporting our high schools tonight! It's homecoming for MAUMELLE and MILLS UNIVERSITY STUDIES tonight. Have fun! ROBINSON and SYLVAN HILLS also have at home games. Good luck! #pcssdproud #equityandexcellence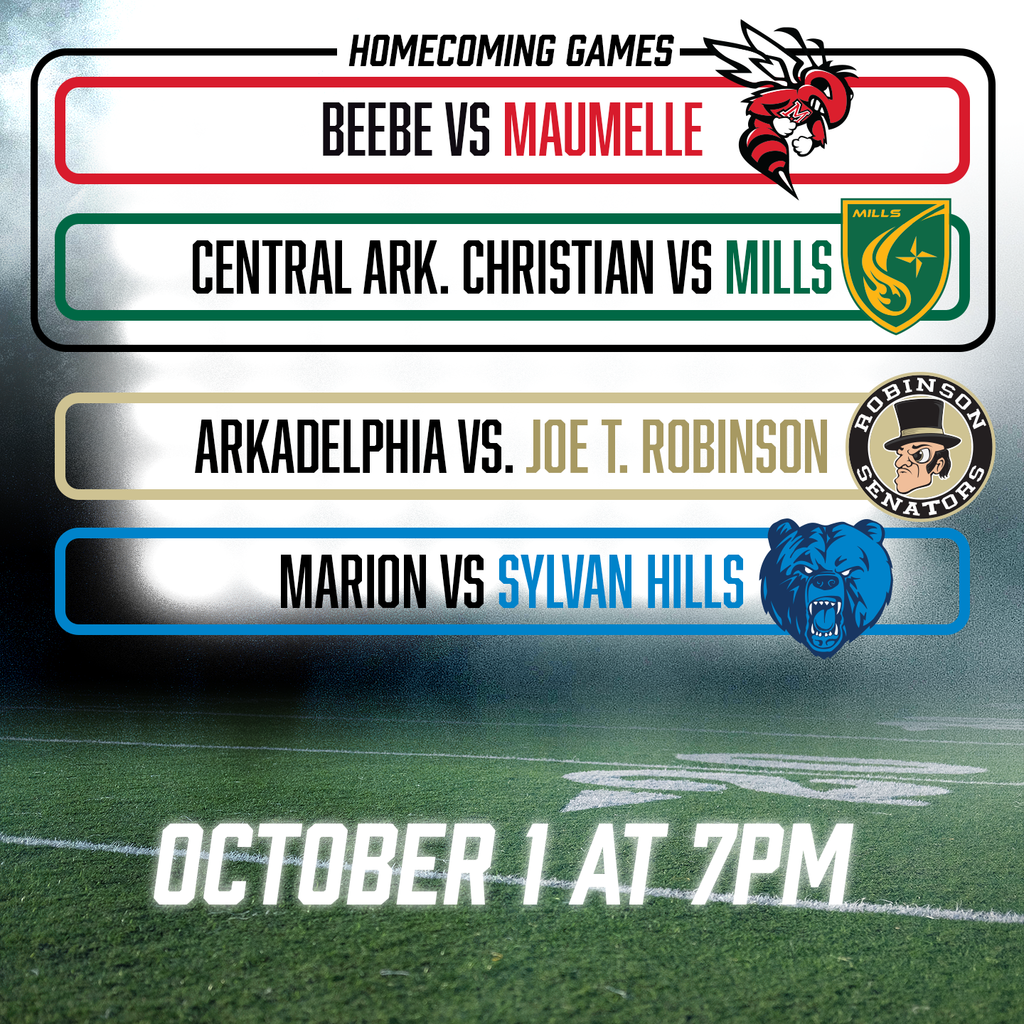 October is National Principal Month and we will be celebrating each one of our principals throughout the month. Keep an eye on our social media pages to see if you recognize anyone! And don't forget to say thank you to our hard working principals! #pcssdproud #equityandexcellence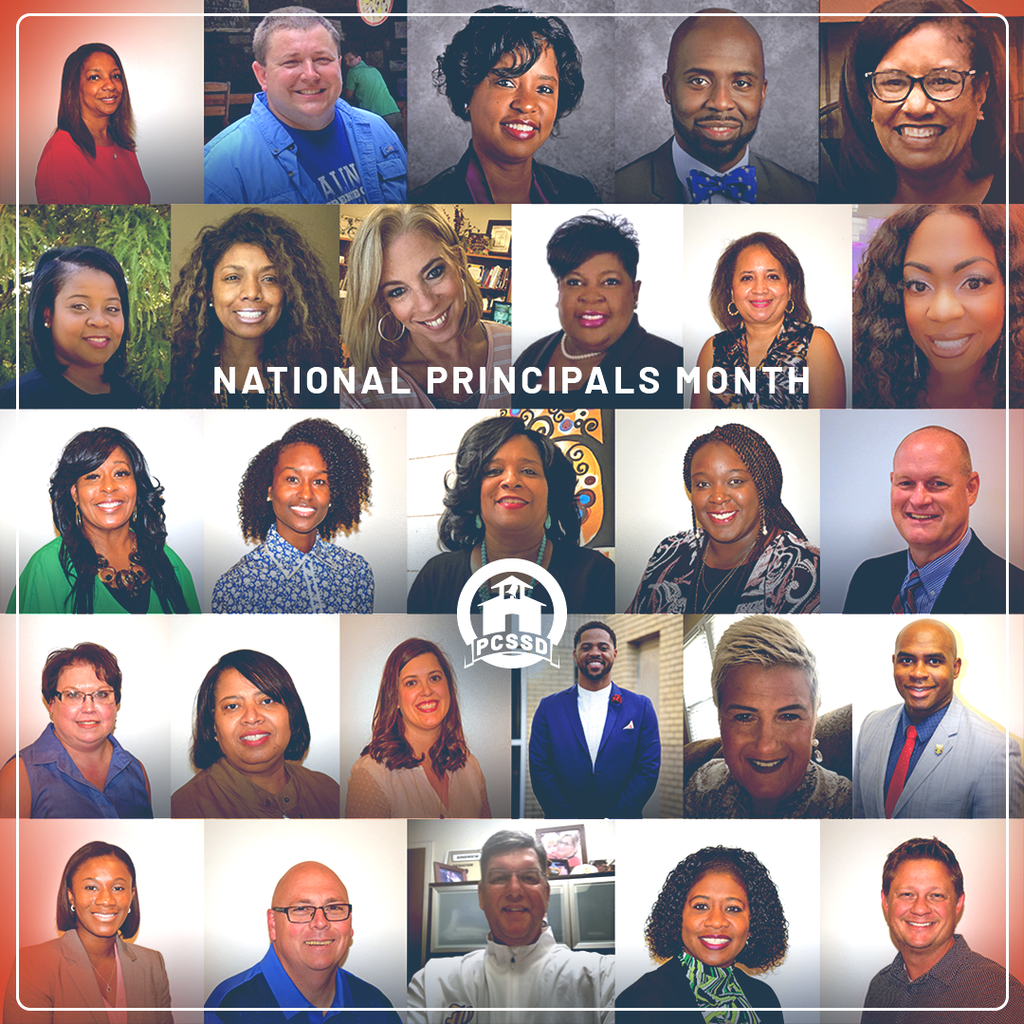 PCSSD has an important issue coming to voters on the November 2, 2021 ballot. We are asking voters for permission to use mills (already approved) to build and improve facilities across the District. In the Sylvan Hills feeder, we'll be able to get a brand new (and expanded) band room at the high school! Learn more: pcssd.org/page/building-for-the-future #pcssdproud #equityandexcellence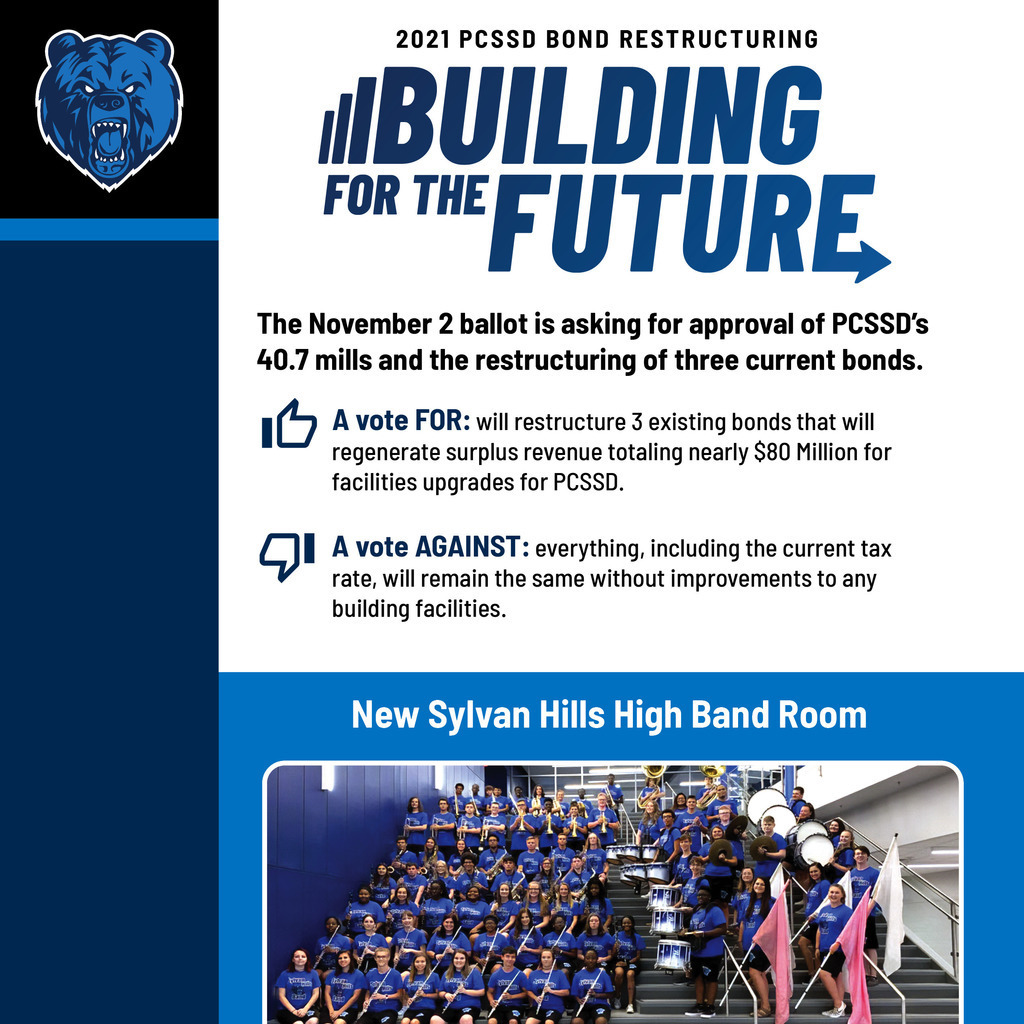 Tomorrow (end of day) is the deadline to purchase insurance for your student's Chromebook. The insurance covers accidental damage, broken screens, water damage, loss, and theft while in the possession of the student. Learn more/Sign up here:
https://schooldevicecoverage.com/signup